December 9, 2020
Recruitment
,
Optional
All criteria are Essential unless indicated otherwise Responsible to: Asset Management System Team Leader Responsible for: N/A Overall Job Purpose: Provide administrative support to the Development & Asset Management Directorate to enabl...
Our subsidiary companies are great places to work too!
Here are the latest opportunities available:
MORE VACANCIES COMING SOON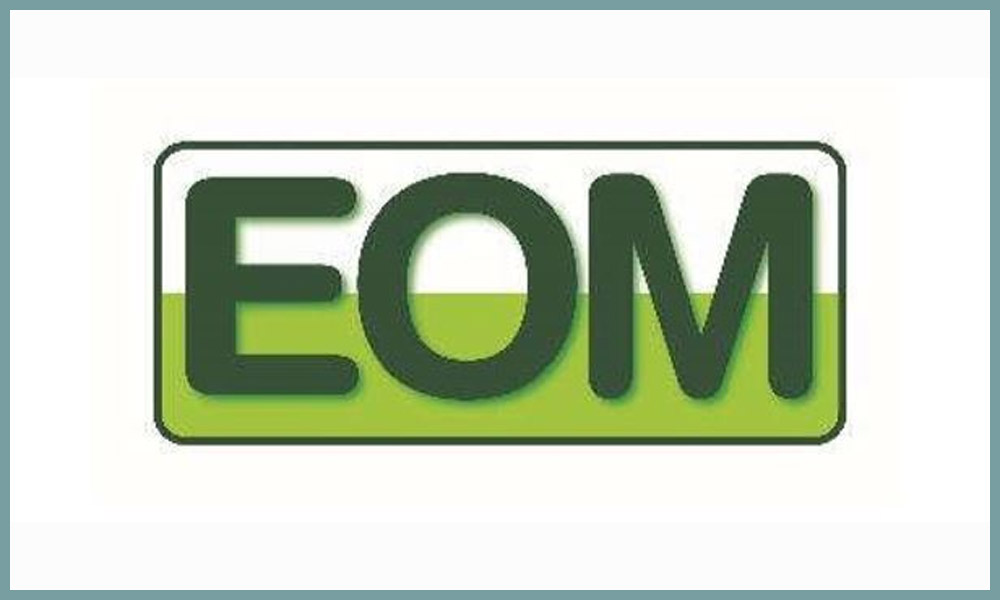 General Maintenance Operative X2
Posted: 14/03/2022
Location:Newtown
Closing Date: 13/04/2022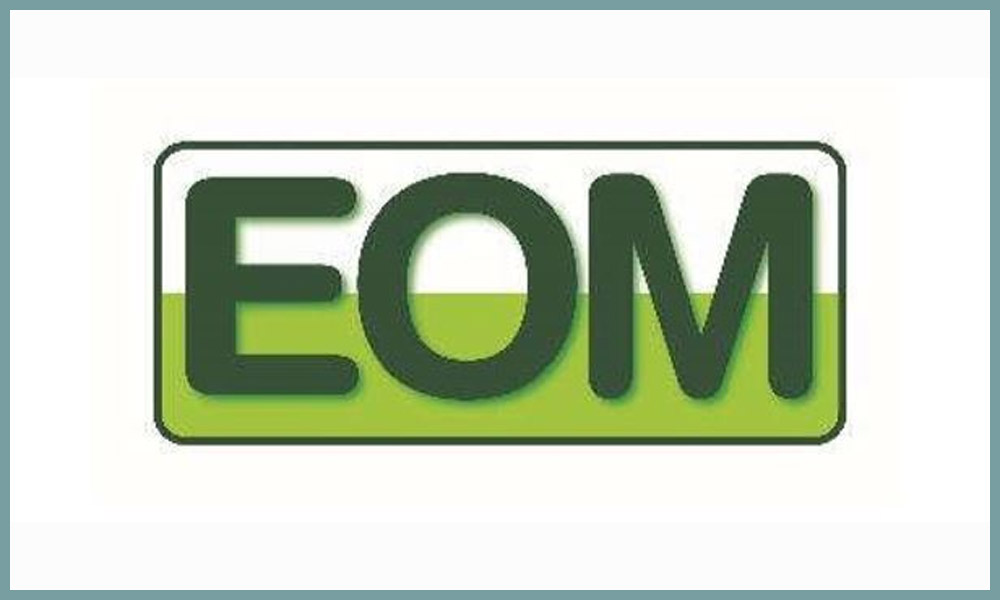 External Works Operative
Posted: 15/03/2022
Location: Newtown
Closing Date: 05/04/2022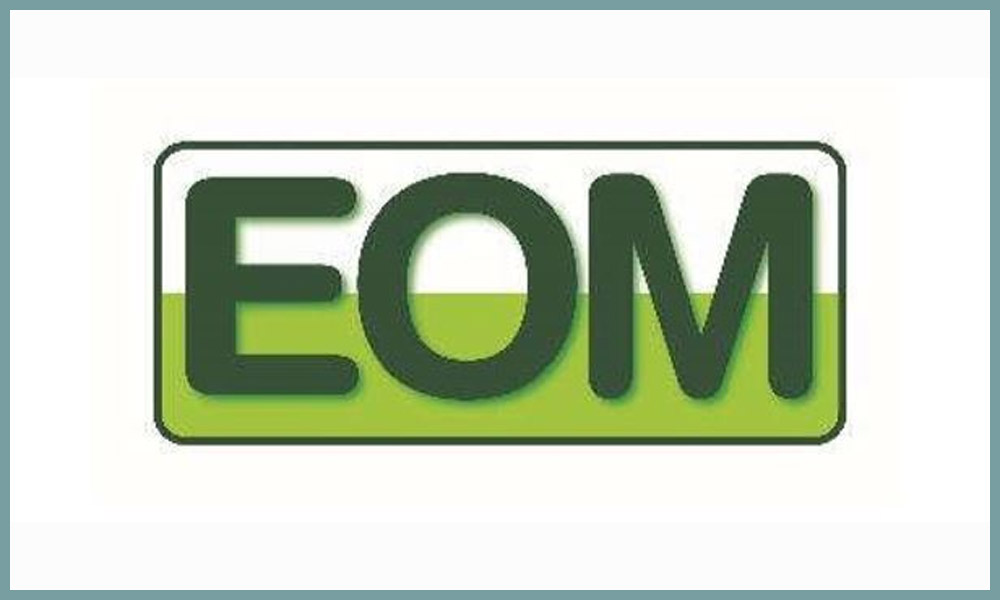 Apprentice Plumber
Posted: 18/03/2022
Location: Newtown
Closing Date: 11/04/2022
To apply for any post with EOM, please send your CV with covering letter (clearly stating the post you are applying for) to:
recruitment@barcud.cymru
Barcud is a great place to work. Here's why
"It is important that every Barcud colleague is aware of Customer Service. The way we speak, the way we behave, the way we conduct ourselves in our working day affects us all - our team, our colleagues our tenants and Barcud as a business. Poor reputation – both internally and externally could affect everyone's future".