Join Barcud Monitoring Group
Barcud Monitoring Group was formed following the merger of Tai Ceredigion with Mid-Wales Housing Association.
Members are tenants from across Barcud's operational area and they usually meet on the last Friday of every month (except for August and December). They discuss any issues and concerns that have been raised and feedback any information they have been given following their monthly meetings with either Barcud Executive Team or members of Barcud's Operational Management Team.
To view the Barcud Monitoring Group Terms of reference document,
CLICK HERE
To view the Barcud Monitoring Group Annual reports document,
CLICK HERE
Paul Clasby
Chair
Ceredigion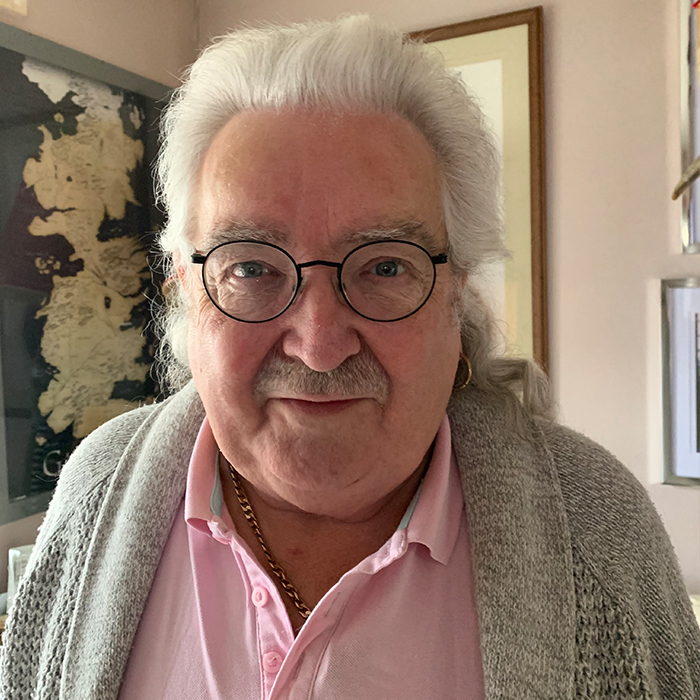 Vic Brown
Vice Chair
Powys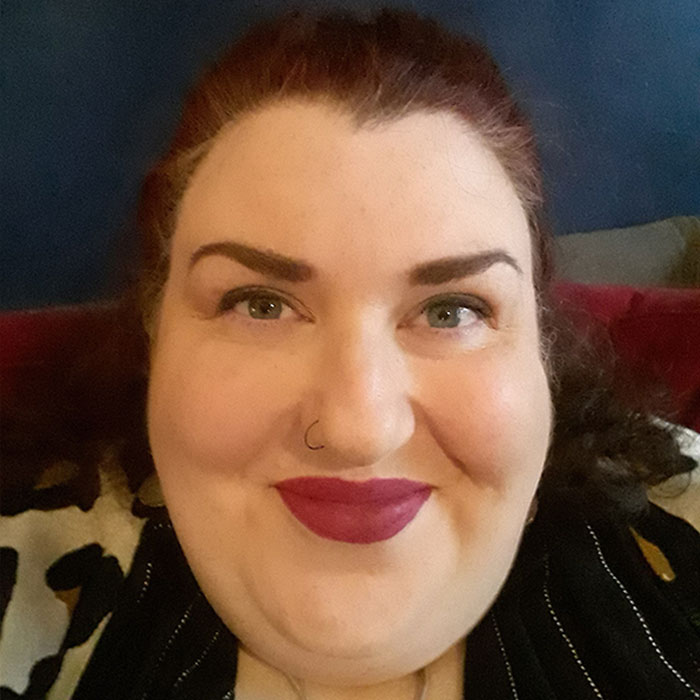 Kelli DiCapri
Secretary
Powys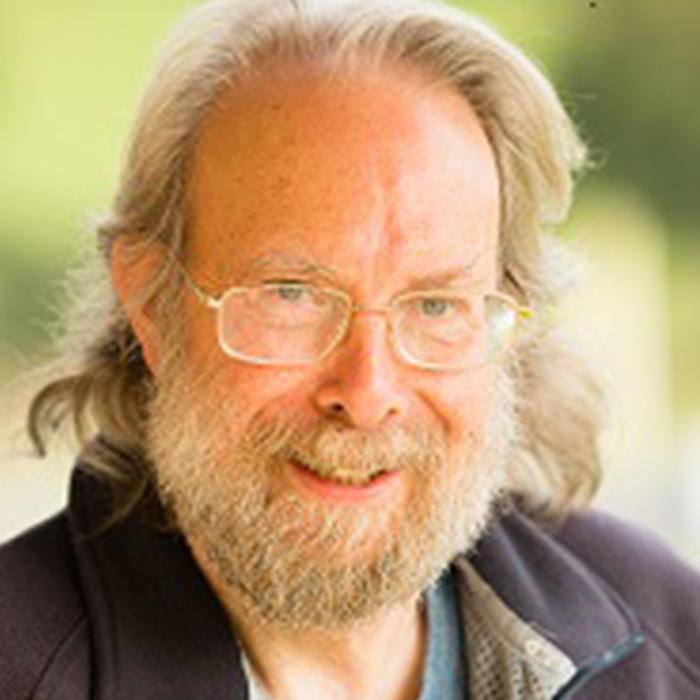 Peter Deakin
Treasurer
Ceredigion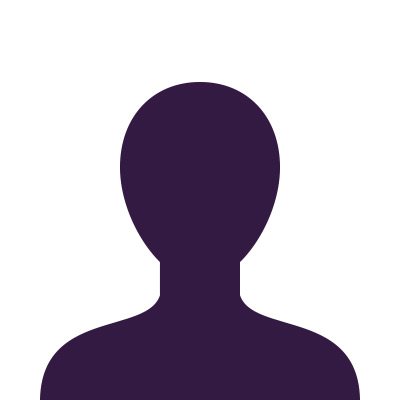 Jim Scanlan
Ceredigion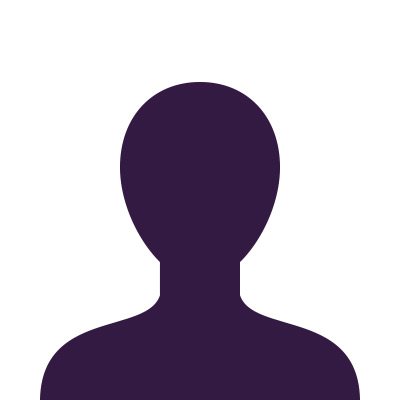 Martin Leett
Ceredigion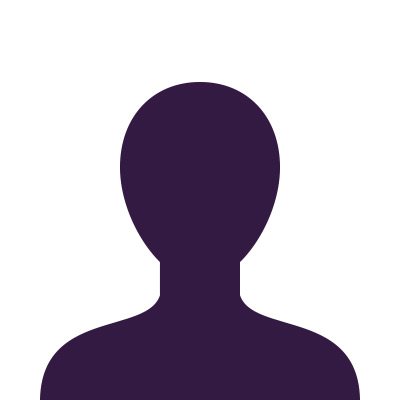 Anita Clasby
Ceredigion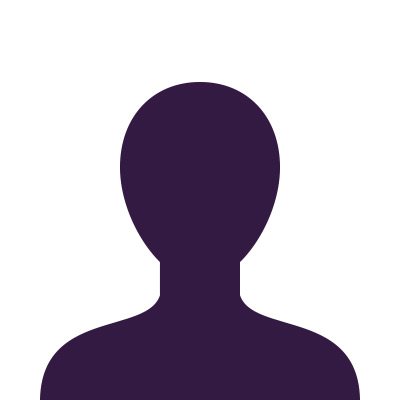 Bryan Owen
Powys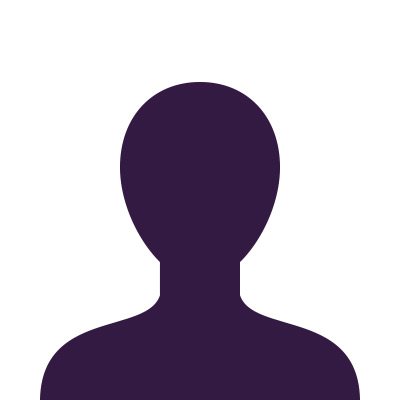 Debby Crewe
Powys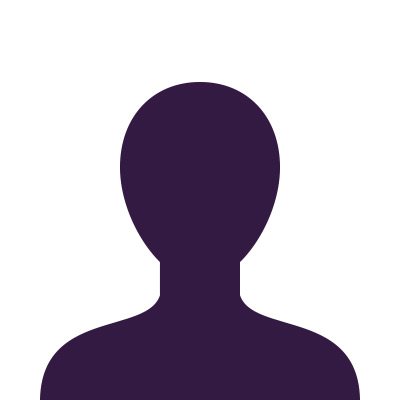 Mair Jones
Ceredigion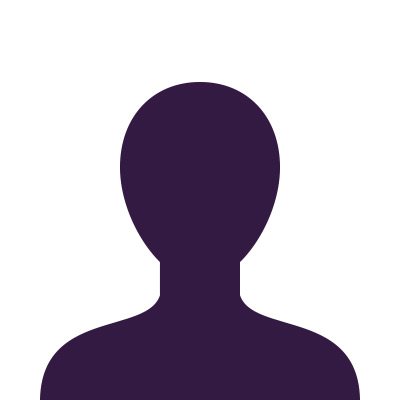 Jenny Edwards
Ceredigion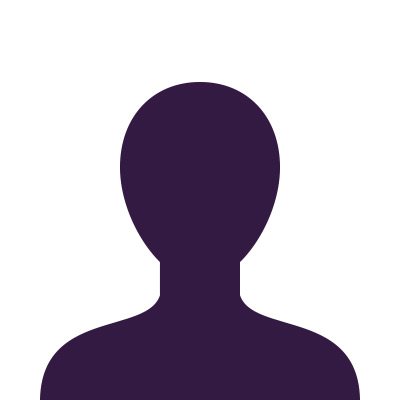 Peter Roberts
Ceredigion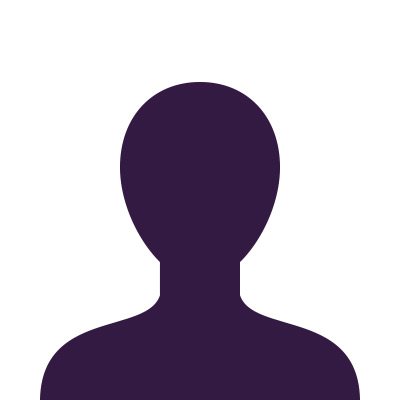 Ken Cross
Ceredigion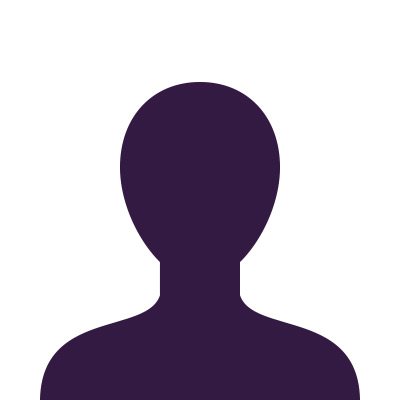 Rhian Morse
Ceredigion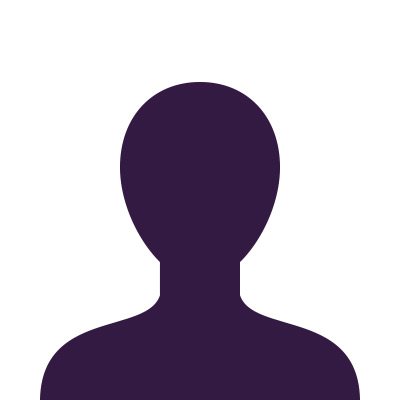 Reg Taylor
Powys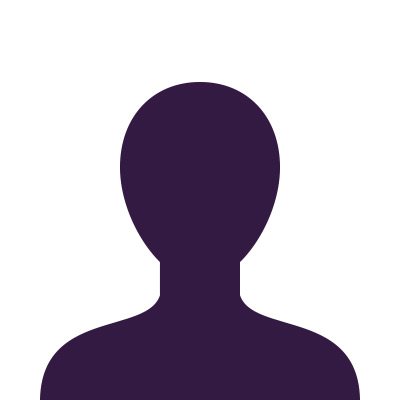 Dennis Hooper
Powys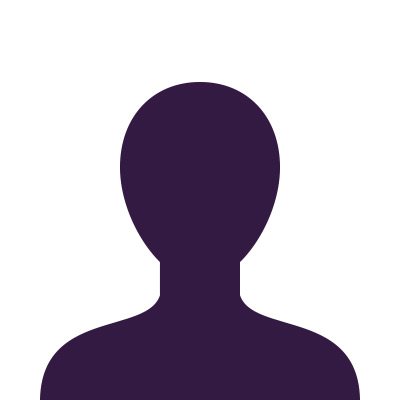 Sioned Evans
Ceredigion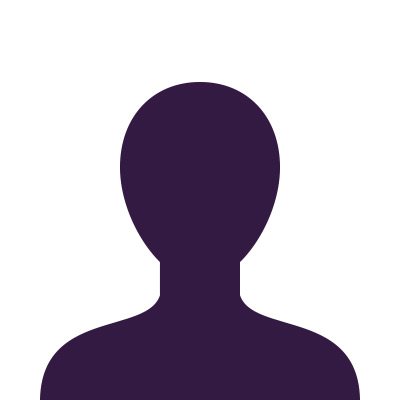 Jan Hipgrave
Powys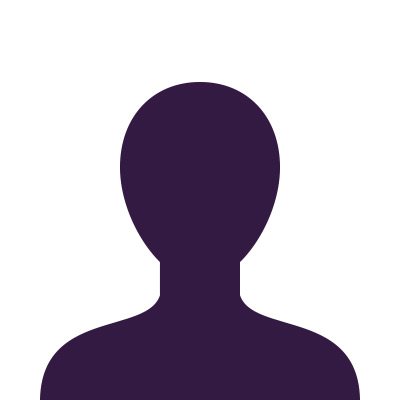 John Pope
Ceredigion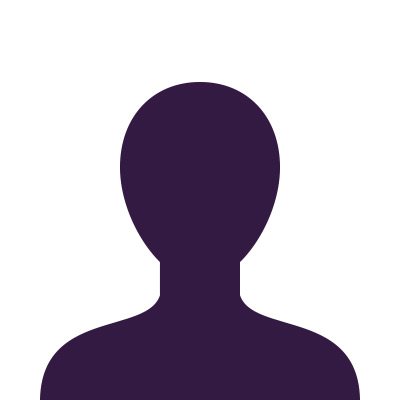 Eadie Lloyd
Ceredigion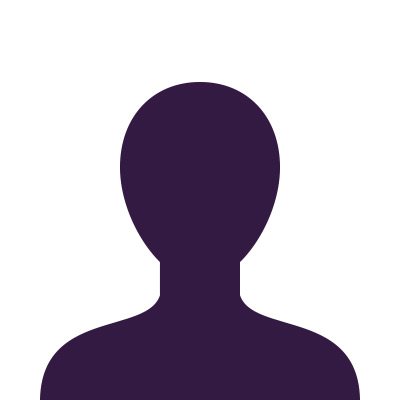 Mickey Spain
Powys