The Board leads on the governance and assurance framework of the association. It defines and ensures compliance with our values and strategic objectives.
It prioritises how we use our resources and monitors the performance of the management team who run the company day to day.  Within that overall purpose, the roles and responsibilities of the Board  are:
Strategic direction 

Asset management

Scheme approvals 

Financial management
Staffing matters 

Governance and decision-making

Board arrangements 

External relations
Karen Oliver
Chair Of The Board
Solicitor with over fifteen years' experience in the social housing sector and former Director of Governance and Legal Services with Grŵp Gwalia 
Previously worked for a local authority and in private practice
A Board member since November 2015 and Chair since 2017
In April 2019 she was appointed Chair of the Barcud Shadow Board
Experienced Charity Trustee and school governor 
A keen Welsh learner
Mererid Boswell
-
A chartered accountant with experience of finance in the charity and public sector 
Has lived in Ceredigion for 12 years and was an Aberystwyth Town  Councillor 
Treasurer of Arad Goch (a theatre company) and Chair of Camau  Cyntaf i Ddysgu (a nursery provision charity) 
Head of Business and Finance for the Books Council of Wales
Fluent Welsh and English speaker and a Spanish learner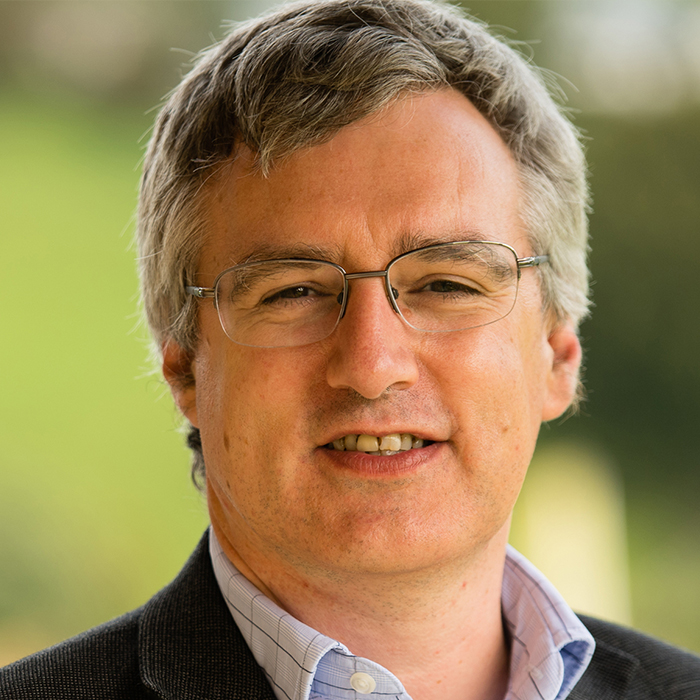 John Jenkins
-
A chartered Accountant with experience of working in the City of London
Self-employed business consultant 
School Governor and a Director of a community interest company
Board member since February 2015 
Experienced Chair of the Audit and Performance Committee
Steve Cripps
-
Retired local government Chief Officer (Strategic Director) with about 30 years experience 
Experienced in partnership working with other public & private sector  organisations 
Former School Governor, and with experience on Voluntary Sector  Boards of Management 
Experienced Housing Association Board Member, Chairman and  Vice-Chairman 
Former Independent member of Ceredigion County Council's Ethics  and Standards Committee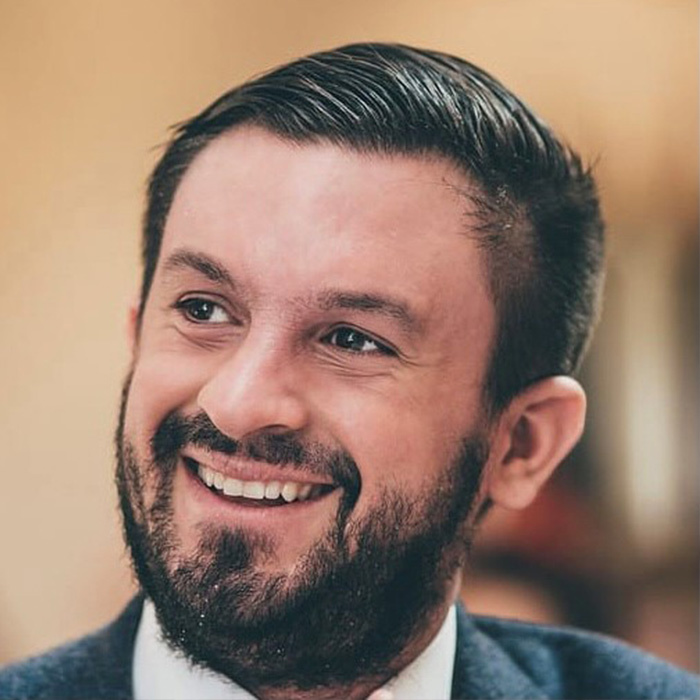 John Rees
-
Finance Manager at Coastal Housing Group 
Chartered Certified Accountant 
Currently sits on the ACCA South Wales Panel and assists with  Advocacy, attending CPD events representing the ACCA and planning  the CPD programme for South West Wales 
Board Member since June 2017 
On the Board of The Care Society
Catherine Shaw
-
Tenant 
Former modern languages student at Aberystwyth University
Member of the Tenant Steering Group while Tai Ceredigion was being  formed 
Former long standing member and minutes secretary of the Tai Ceredigion Monitoring Group 
Board member since December 2015 
On the Board of The Care Society
Cadwgan Thomas
-
Chartered Quantity Surveyor and Head of Development at Hafod  Services 
Experience in the social housing sector since 1996 
Experience in overseeing the development of several refurbishments,  new build housing schemes and care home projects 
Board member since September 2014 
Fluent Welsh speaker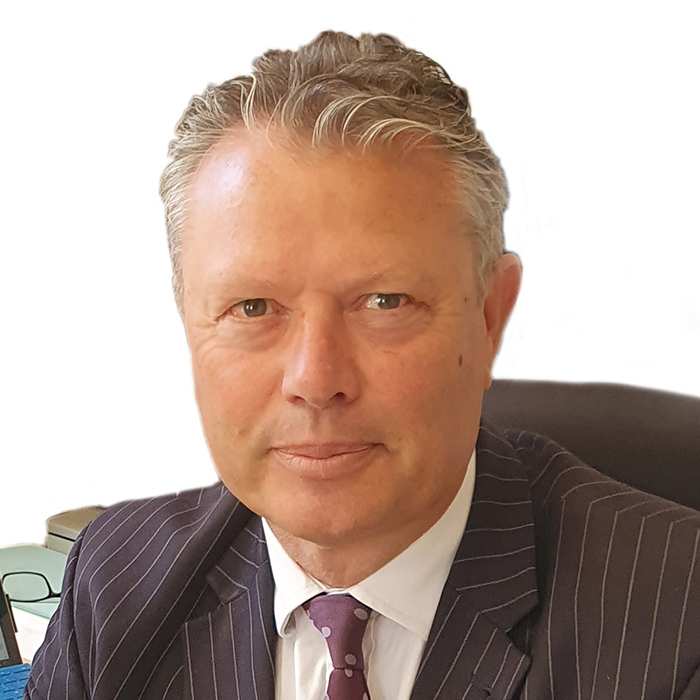 -
A Fellow of the Royal Institution of Chartered Surveyors (FRICS)
Member of the Chartered Institute of Arbitrators (MCIArb)
Member of the Expert Witness Institute (MEWI) 
A property and valuation expert in practice at a firm of Chartered Surveyors  
Board member since August 2020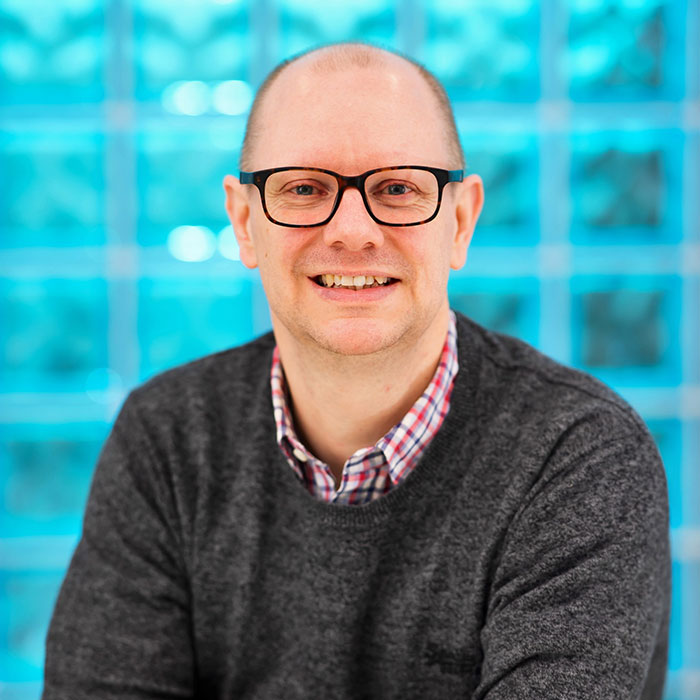 John Wilkinson
-
Chartered Public Relations consultant with 30 years experience.
Over 15 years experience working with housing associations in planning consultations, political and community relations, strategy, change and crisis communications.
Board and Council member of the Chartered Institute of Public Relations and a primary school governor in Cardiff.
Commercial Member and regular conference speaker for Community Housing Cymru.
David Hall
-
Group Head of Property for Wrekin Housing Group.
Member of both the Chartered Institute of Builders and Chartered Management Institute.
Over 25 years' experience in social housing, in the delivery of Asset Management, Property Health and Safety, Procurement, and Housing Development.
Joined the Board Nov 2020
Enid Roberts
-
Self-employed management consultant
Previously worked in local government with strategic level experience in ICT, and Project and Programme management
Over 10 years' leadership experience in the social housing sector
Chartered Fellow of the Chartered Management Institute
Chartered Fellow of the British Computer Society
Fluent Welsh speaker
Siobhan Johnson
-
Senior Human Resources and organisational development professional
Experience in social housing, social care, FMCG and private sectors
Skilled in HR Consulting, Coaching, Culture Change, Critical Thinking, Leadership and Management.
Advocate for equality and diversity and passionate about people realising their full potential
Long standing Associate member of CIPD with a MA Hons focused in Politics from The University of Glasgow.