Barcud's day to day business is managed by our Chief Executive and his team of Directors.
Click on the images below to watch an introduction video from each team member: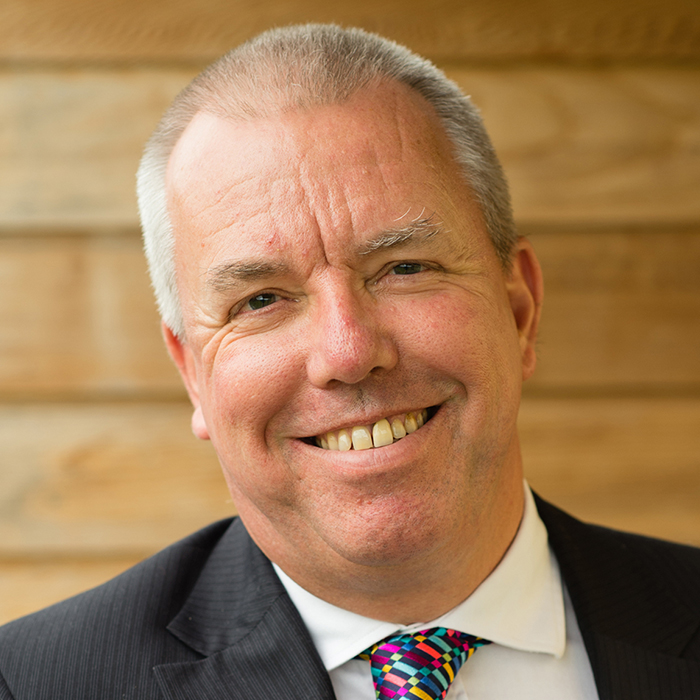 Steve Jones
Group Chief Executive
Graduated at Sheffield Hallam University with a BA (Hons) degree in
Housing Studies.
37 year career in local authority and RSL housing.
Appointed Tai Ceredigion's first CEO in 2009.
Guided TC through stock transfer from Ceredigion County Council.
Appointed Interim Chief Executive for Barcud in 2019.
Former Group Director of Community Services at Pennaf Housing
Group.
Voluntary member of Digartref Charity on Ynys Mon.
Fluent Welsh speaker.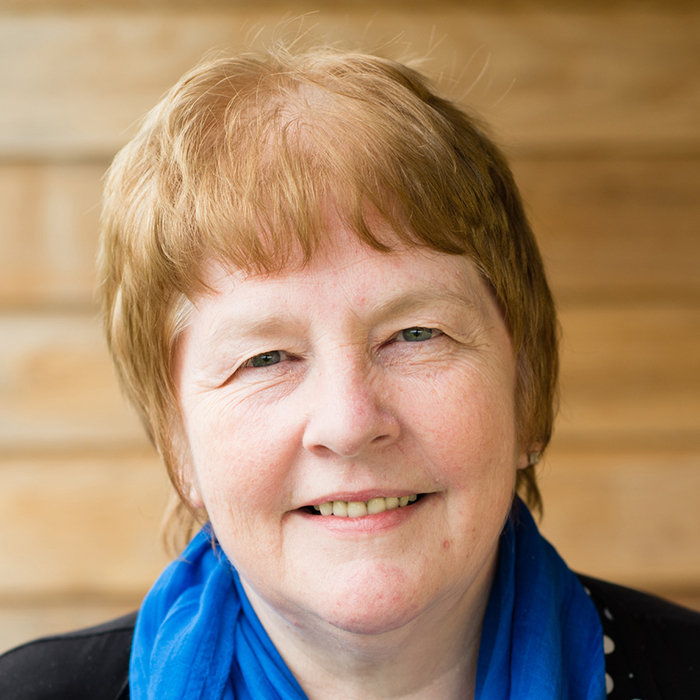 Eleri Jenkins
Group Director of Housing and Support
38 years of experience in all aspects of housing management.
Past experience in local authority and with Cymdeithas Tai Cantref.
Joined Tai Ceredigion 2009.
Respected housing professional in west Wales and Fellow of the CIH.
Leads on tenant involvement and participation.
Fluent Welsh speaker.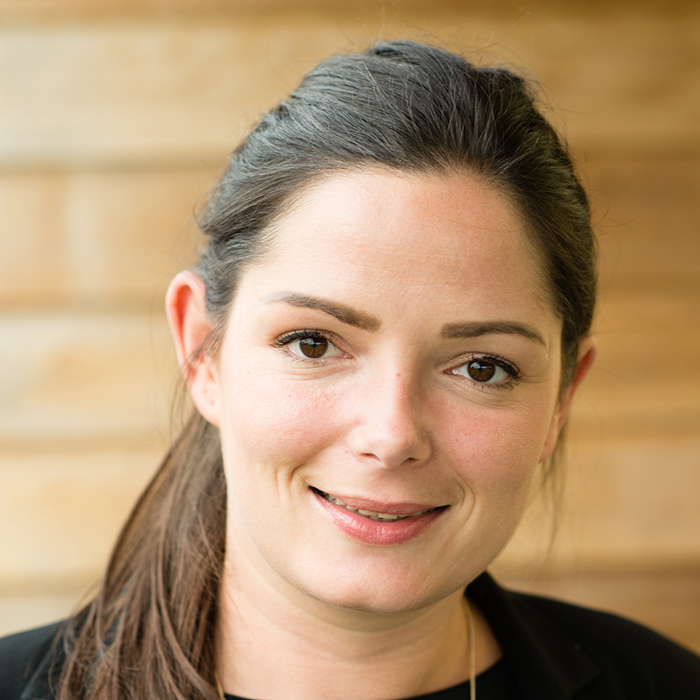 Kate Curran
Group Director Corporate Services
20 years experience in Public Sector Finance.
Responsible for the Finance, ICT and business improvement departments within Barcud.
CIPFA qualified accountant.
Trustee of Age Cymru Ceredigion.
Member of the Dyfed Powys Police and Crime Commissioner Joint Audit Committee.
Active Welsh learner.
Sian Howells
Group Director Development and Asset Management
Member of the Royal Institute of Chartered Surveyors.
Degree in Urban Estate management (BSc) from University of Glamorgan.
30 years experience in both commercial and residential development, asset and estate management.
Joined Mid-Wales Housing in 2014.
Previous housing association experience with Circle and Guinness Housing Groups and Merthyr Tydfil Housing Association in Wales.